Remote work is here, and we're proud to lead the charge in disrupting the status quo and dismantling the 'way things have always been done.' 
While working in a traditional office setting works for some, it doesn't necessarily work for every entrepreneur, leader, gig contractor, business or employee. 
Why? Because life, that's why. 
Maybe your in-office position is now remote. Maybe your business is growing and you need help — but don't have a brick-and-mortar office. Maybe you prefer to work at your own pace — maybe even alone — on your own schedule. Maybe you're getting ready to lead your first remote team. 
Whatever intersectional stage of professional and personal life you're in, one thing is certain: You deserve a better way to work and live.
And with 10 years of being a 100-percent remote company, we have the experience necessary to help guide you on your new journey. These courses are for everyone who's become disillusioned with working in an office. For everyone who's considered quitting to take care of their families – but worried something would be missing.
Ascension Academy is your better way. 
Remote Leadership Master Class Bundle
Leading a remote team isn't rocket science – though it does take some careful leadership adjustments and recalibrations to foster the kind of relationships you want and need to be successful.
In this bundle you will learn: 
To maximize productivity by establishing and then maintaining ways to be productive – even when life's most tempting distractions come calling.
To lead your team with trust with practice and commitment that can be the difference between accelerated growth and stalling out.
To communicate clearly, explicitly and thoughtfully to express your expectations and needs which will inevitably impact and affect every outcome.
Lastly, to drive a strong company culture with authenticity, support, and engagement in order to elevate your culture, regardless of zip or area code.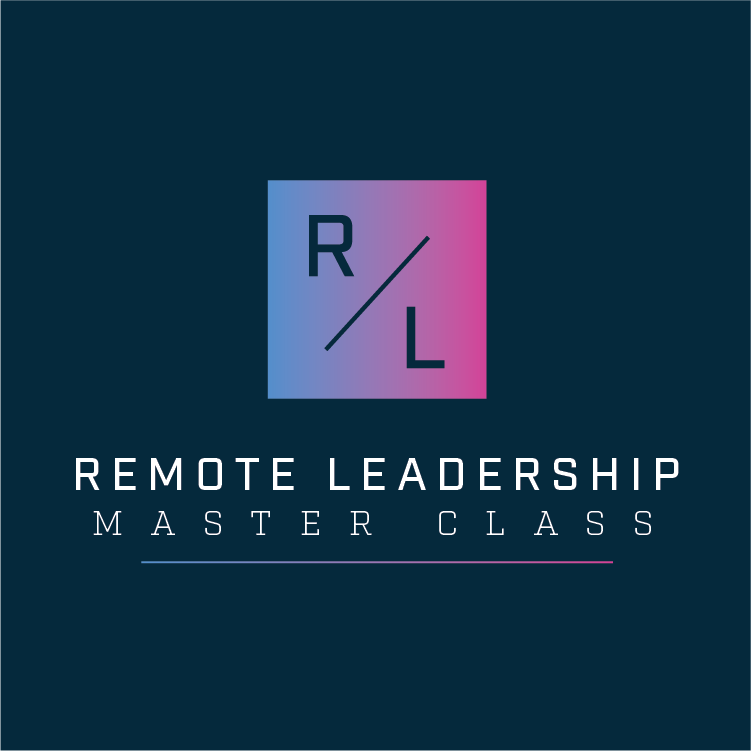 The Ultimate Virtual Assistant Master Class: The Complete Collection
Leading a remote team isn't So, you want to be a virtual assistant. But not just any virtual assistant; you want to be a world-class, crème de la crème virtual assistant. You've come to the right place.
Learn all things essential to becoming a rock star virtual assistant. We're talking nuts-and-bolts, nitty-gritty, everything-you-need-to-know kind of information to equip you to become a virtual assistant with the confidence to pursue your dreams.
In this bundle you will learn: 
To take care of the small details as a client's strategic partner and gatekeeper of their time and energy so they can focus on larger goals, including email management, scheduling, best practices, and responsiveness and accessibility.

To elevate your existing VA service repertoire with tools, tricks, and helpful tips to help you go from '

good'

to '

great'

so that you can serve your client – and yourself – with excellence, including project management, soft skills, and personality tests.

To further sharpen your skills to add even more value to those you serve with more organization and tactical skills to keep everything running smoothly, including CRM and data management, social media and digital communication, advanced support, and more soft skills.